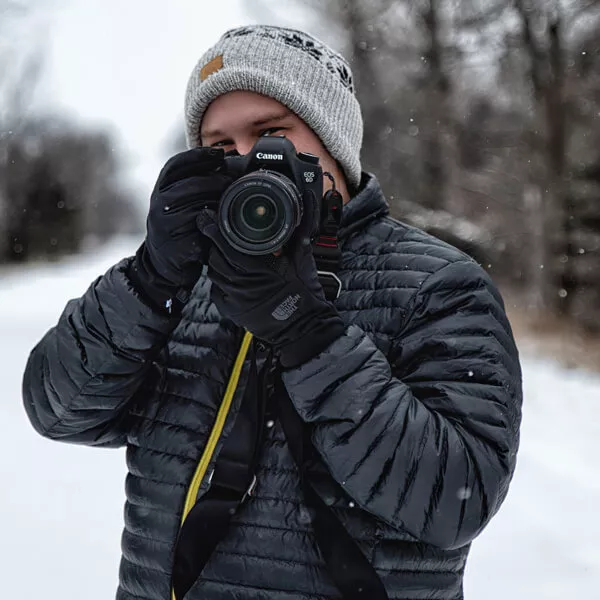 Marc Bacon
Websites + Photography
Hi! My name is Marc Bacon. I am a web developer, photographer, night-loving vigilante who masquerades as a fearful animal to deliver justice to the corrupt, and all-around techie. I combine my technical knowledge as a web developer and my unique perspective as a photographer to make your wildest dreams come true.
All Things Web
I have worked with business of all sizes to create solutions that fit their goals across the entire web spectrum. My skills range from website design and development to custom CRM integration, malware removal, and SEO optimization.
Photography
I don't just create awesome visuals on the web, I use a camera too! Landscape and nature photography is a passion of mine. I make it my mission to create unique images that leave a lasting impression.